Mission Statement:
The American Dermatological Association recognizes, discusses and develops solutions for problems in the area of dermatologic health care, research and education.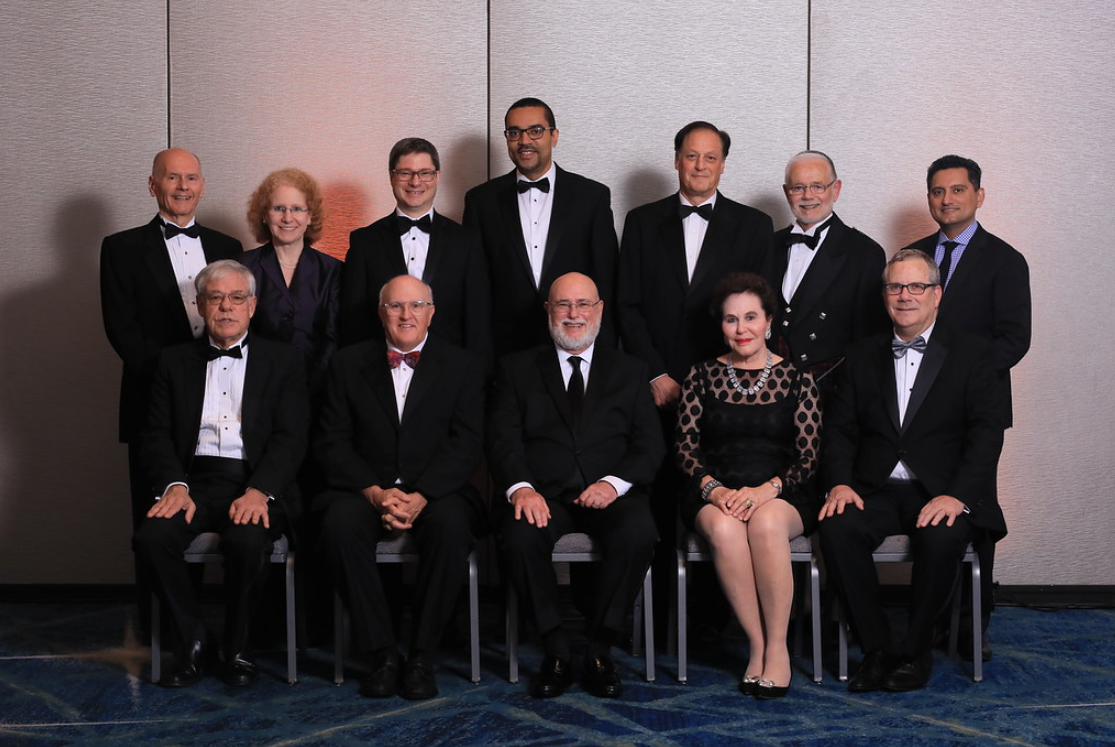 ADA Board Members
Board of Directors
* Brian Berman, MD, PhD President
*Jeffrey Callen, MD, President Elect
*Wilma Bergfeld, MD, Immediate Past-President
*Janet Fairley, MD, Vice President
*Robert Brodell, MD, Secretary-Treasurer
*David Pariser, MD, Historian
*Lawrence Eichenfield, MD, Director
*Desiree Ratner, MD, Director
*Murad Alam, MD, Director
*Sabra Sullivan, MD, Director 
*Hensin Tsao, MD, Director
*Andrew Alexis, MD, First Five Year, Director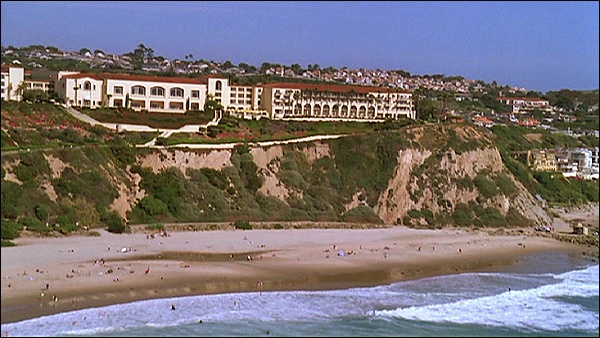 2020 Annual Meeting - Laguna Niguel, CA
Venue: Ritz-Carlton
Dates: October 28th – November 1st, 2020
To make a contribution to ADARE
 ADARE is, the American Dermatological Association Research and Education Fund.  ADARE was organized to promote research in the field of dermatology.  Over the years the fund has financed research grants for medical residents and follows and has supported lectureships and the society's historical archives.
All contributions made to ADARE, a 501(c)(3) entity, are tax deductible.
Payments can be made by check or credit card.