The American Dermatological Association recognizes, discusses and develops solutions for problems in the area of dermatologic health care, research and education.

The American Dermatological Association (ADA) supports the health and well-being of all individuals regardless of race, religion, gender identity or expression, age, disability, or sexual orientation. The ADA and its members unequivocally repudiate racism, prejudice, intolerance, and acts of hatred both within and outside of our specialty and aspire to eliminate the destructive effects of social injustice and racial disparities on the health of our nation's people. We offer unwavering support and admiration for the diverse community of dermatologists and other healthcare providers who are dedicated to healing.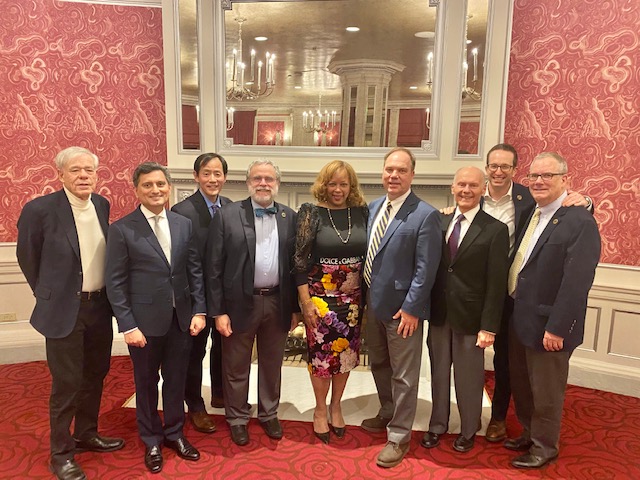 (Not pictured:  Amy Paller, MD and Alexa Kimball, MD)
* Valerie Callender, MD  President
* Kenneth Tomecki, MD  President-Elect
* Amy Paller, MD  Vice President
* Robert T. Brodell, MD  Past President
* Thomas Helm, MD  Secretary-Treasurer
* David Pariser, MD, Historian
* Murad Alam, MD, Director
* Hensin Tsao MD    Director
* Daniel Siegel, MD  Director
* George Elgart, MD  Director
* Alexa Kimball, MD  Director
* Adam Friedman, MD  First FIve Year Member
Testimonials from ADA Leadership
ADA's Musicians' Showcase -
2022 Annual Meeting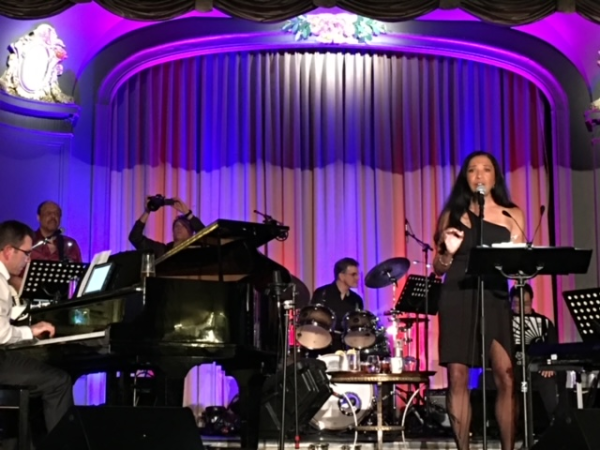 With sincere appreciation of the talent, cooperation and leadership;  the ADA thanks the following members for an outstanding 
musical performance on the opening night of the conference. 
Marcus Williams, JD, Music Director and Bassist
Jacqueline (Jakki) Junkins-Hopkins, MD,  Vocals
Markham Luke, MD, PhD, Guitar
Joseph E. Merola, MD, MMSc,  Piano, Keyboards
Joan Guitart, MD, Piano
John Zic, MD, MMHC, Drums
View and download the video from the link below: